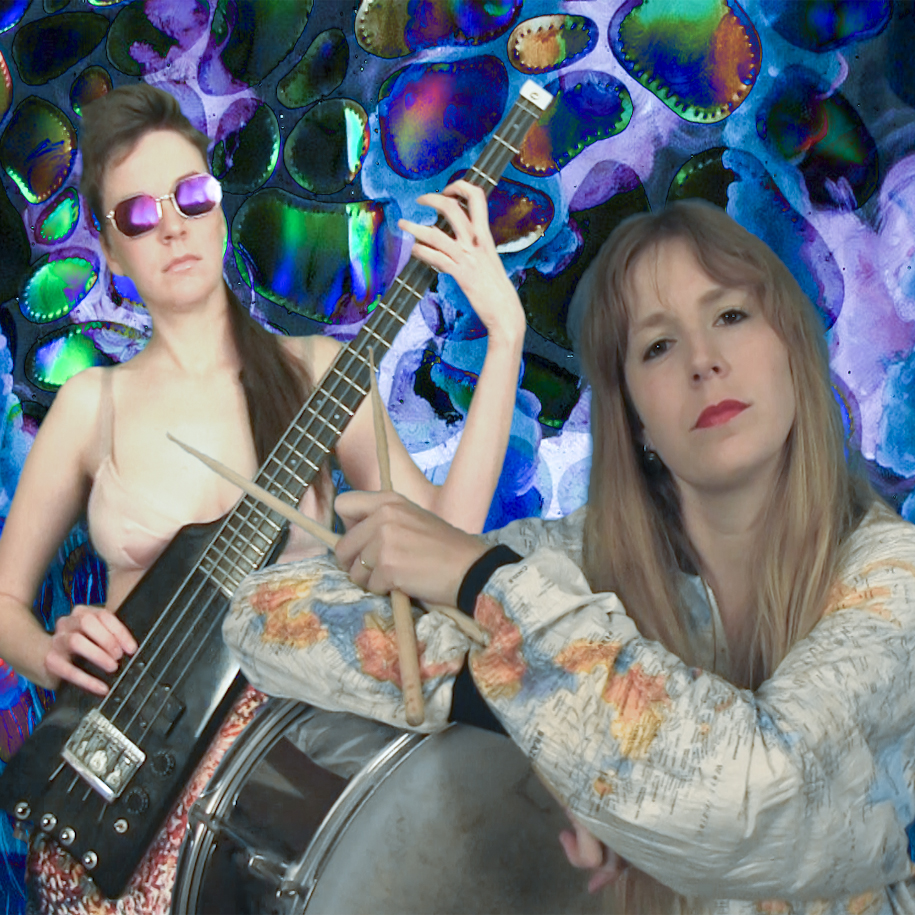 Friday, February 5th, 2021
Get ready because this Friday Thinky Flesh, sister duo formed during the madness of 2020, drops their first single "She."
"She" is about the multiplicity of the feminine experience. The idea that "she" doesn't have to be just one thing or one set of things. Women & femmes hold inside them a host of varying forms & features & don't have to be relegated to a singular societal ideal.
Comprised of Bailey K Chapman & R. Ayrton Chapman, Thinky Flesh plans to drop the rest of their EP "Bran Salad" (working title) in the months following the release of "She". Glam, rock with cerebral experimental undertones. Sounds like Sparks, Kate Bush, Mr. Bungle.
Written & recorded by Ayrton & Bailey with guitar by Alexander Gillen at Jam Stand recording studios, mixed by Rick Eye & mastered by Brack Cantrell.